Welcome. We are kin, you and I, on this marvelous never-ending and forever-expanding adventure, so join in!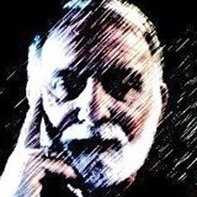 ---
Some introductory documents and audios on SQ - Spiritual Intelligence, can be found at the very bottom of this page.
The File directly below is a MSWord doc that you can download and then use to write your own "Learnings and Resolutions."
A 12:13 long TED talk featuring Cindy Wigglesworth. A terrific short summary of her work on Spiritual Intelligence.
Conscious Capitalism Integrates Four Intelligences
and that is how I engage spirituality into the workplace.
Below is a picture taken by Derek Coppess of 616Development. He and Mike Skukalek attended the 2016 Conscious Capitalism Summit in Chicago and this slide was used by John Mackey of Whole Foods as he talked about The Ideal Leader.
Quadrant 1 - Skill 1 - Awareness of my own worldview - or, my view of the world

---
Spiral Dynamics: mastering values, leadership and change.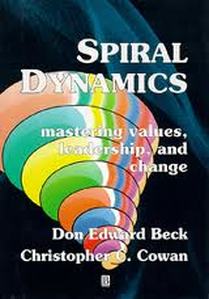 ---
The first video below is Part 1, while the second video is both Part I and Part 2.
Change Your Story - by Seth Godin
This short article appeared in the Grand Rapids Business Journal. Are you just living along, following the script that marketing gurus like Godin have created for you? Or, are you writing your own story? The article can be found below.
Sam Keen - The Passionate Life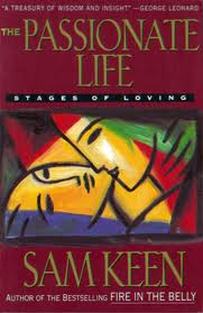 ---
Quadrant 1 - Skill 2 - Awareness of Life Purpose (or Mission, Calling, Vocation)

---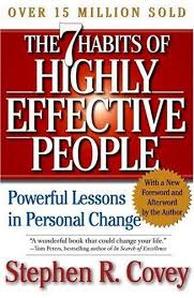 ---
​If you want to dig deep into Your Unique Self, then Marc Gafni's book is for you.
---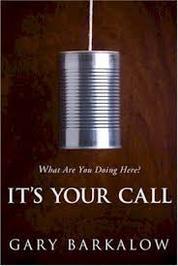 ---
CALLINGS: Finding and Following Your Authentic Life.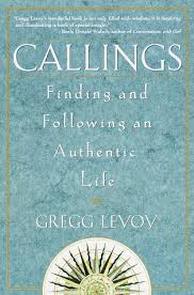 Gregg Levoy wrote this wonderful book. Frankly, it is worth reading for its literary value alone. Lavoy is a remarkable writer. My dear friend, Rev. Larry Terlouw recommended this book to me some years ago. It is one of those books that I recommend to "thinking people" who appreciate the opportunity to dig in cognitively. Again, the writing is poetic and delightful and if finding and following your authentic life is where you are in life, this could be a book for you.
---
Quadrant 1 - Skill 3 - Awareness of Values Hierarchy

---
Spiral Dynamics
Go back up to Skill 1 and click on the link, and/or download the pdf on Spiral Dynamics.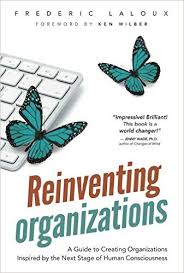 ---
Quadrant 1 - Skill 4 - Complexity of Inner Thought (not the same as IQ)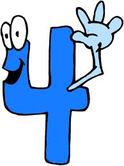 ---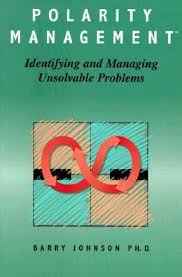 ---
Quadrant 1 - Skill 5 - Awareness of ego self / Higher Self

---
An interesting article. When people say, "I heard God tell me" it is very common to wonder if he or she is nuts. In fact, we might even wonder ourselves if we are a little crazy. Which voice are you hearing? This title above is a link, and a pdf can be found below.
Quadrant 2 - Skill 6 - Awareness of Interconnectedness of All of Life

---
The Web of Life: A new scientific understanding of modern physics - by Fritjof Capra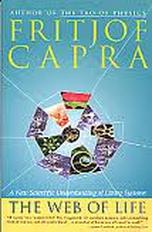 I read this book a long time ago. It was published in 1997 and that is likely when I read it. It was among a dozen books on the integration of physics and spirituality that rocked my world.
---
Quadrant 2 - Skill 7 - Awareness of Worldview of Others

---
GOD IS NOT ONE: The eight rival religions that rule the world - by Stephen Prothero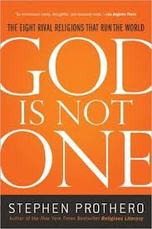 ---
Spiral Dynamics
Go back up to Skill 1 and click on the link, and/or download the pdf on Spiral Dynamics.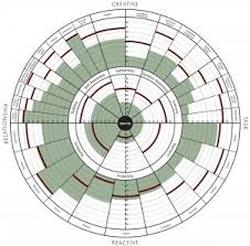 ---
Quadrant 2 - Skill 8 - Breadth of Time / Space Perception

---
Evolutionaries - by Carter Phipps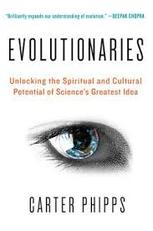 ---
Evolutionary Enlightenment - by Andrew Cohen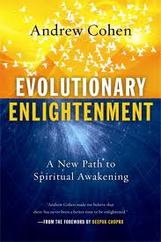 ---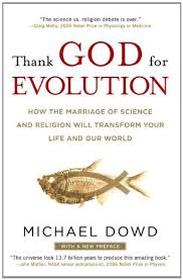 ---
Quadrant 2 - Skill 9 - Powers and Limitations of Human Perception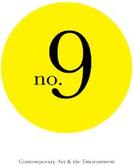 ---
No one could see the color blue until modern times.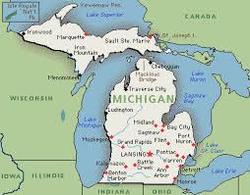 ---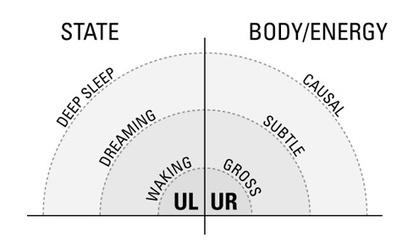 ---
Quadrant 2 - Skill 10 - Awareness of Spiritual Laws

---
Bill and Nancy Martin - Beloved friends for decades, Taoist Scholars and Teachers, Compassionate Caregivers, Authors, Retreat Directors, and our dear companions for Life.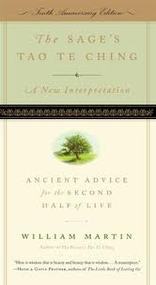 ---
The Seven Spiritual Laws of Success - by Deepak Chopra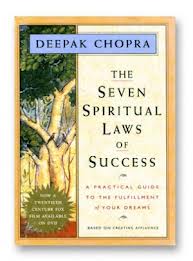 ---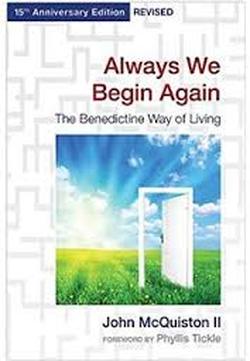 ---
Quadrant 2 - Skill 11 - Experience of Transcendent Oneness

---
You are invited to explore this one on your own. These intensely intimate experiences are life-changing by design, and a challenge to share. Often they seem odd. Burning bushes? Angels? A man standing before you with wounded hands, feet and a cash in his side? Or the wonder of a starry night, the vastness of the sea, the Grand Canyon, the newborn child, the joy of wildly passionate love making. Whatever it is, there are these moments of wonder. Poets speak of these moment best.
Quadrant 3 - Skill 12 - Commitment to Spiritual Growth

---
Richard Rohr's Center for Action and Contemplation
Quadrant 3 - Skill 13 - Keeping Higher Self in Charge

---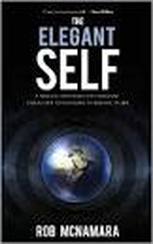 ---
Quadrant 3 - Skill 14 - Living Your Purpose and Values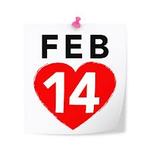 ---
What a challenge is found here, in Skill 14. Personally, I believe a 360 degree evaluation from those who know me best can give me necessary feedback that then encourages me to live the congruent life this Skill calls forth. I've taken the SQ21 self assessment and shared it with friends and family, and I've taken the Leadership Circle Profile 360 and shared that with others in an active way.
Quadrant 3 - Skill 15 - Sustaining Faith Even During Tough Times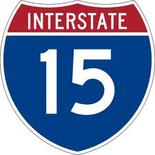 ---
​On a good day, this is pretty easy. I have to consciously put my heart and mind in a position of gratitude when the going gets tough. Skill 15 is really rather aspirational for me.
Quadrant 3 - Skill 16 - Seeking Guidance from Higher Self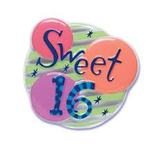 ---
The first 16 skills of Spiritual Intelligence
​all feed into the final 5 skills in the Fourth Quadrant.
Quadrant 4 - Skill 17 - Wise and Effective Teacher of Spiritual Principles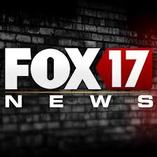 ---
Quadrant 4 - Skill 18 - Being a Wise and Effective Leader / Change Agent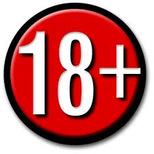 ---
Quadrant 4 - Skill 19 - Making Compassionate & Wise Decisions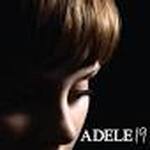 ---
Quadrant 4 - Skill 20 - Becoming a Calming and Healing Presence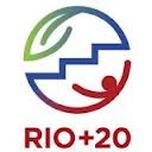 ---
Quadrant 4 - Skill 21 - Being Aligned with the Ebb and Flow of Life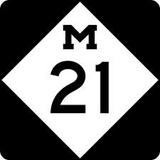 ---
Some basic documents and introductory audios on Spiritual Intelligence.
Below is an audio that was made for the Integral Leadership Collaborative and it is a good overall summary of the role SQ plays in the whole field of leadership. 1 hour 29 minutes long.
Below are two audios between Cindy Wigglesworth and Ken Wilber. Part 1 is 1 hour and 7 minutes long, and Part 2 is 55 minutes long.